Rural Fire Service
Mooney Mooney RFS provides bushfire, boat fires, motor vehicle accidents and village fire protection for Mooney Mooney and the Hawkesbury River communities.
Follow us on facebook Mooney Mooney RFS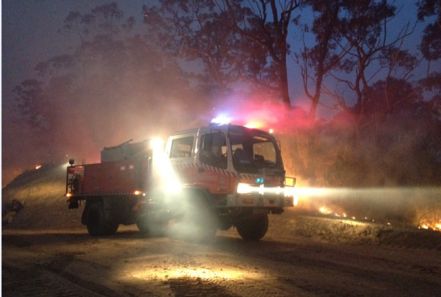 Brigade Activities
With the handover of the fire boat to Mooney Mooney brigade we have also taken on a larger response area which includes the river communities from Marlow Creek in the west to Little Wobby Beach in the east and includes the full length of Mooney and Mullet Creeks. To cover this are with the main RFS brigade based at Mooney Mooney it is not physically possible so Community Fire Units have been established.
Community Fire Units
The brigade has been very active in starting CFU (Community Fire Units) in the remote river communities of Marlow Creek, Little Wobby Beach and Bar Point. To date we have established new groups in each of these locations with more members being added every day. These CFU groups are designed to assist in property protection until the main RFS fire fighting crews and equipment can be delivered to the remote river access communities.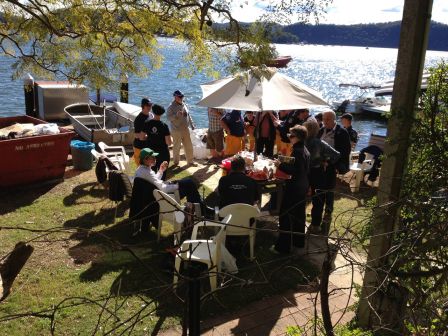 Members
To date Mooney Mooney Brigade has over 70 members across the main RFS brigade at Mooney Mooney and the Community Fire Units and we expect this to continue to grow upwards of 90+ members. The main RFS brigade atMooney Mooney still requires new members to cope with the increased area we are covering All members go through basic fire-fighter training and there are plenty of courses to upgrade your skills, anyone who already has a truck drivers licence would be a valued asset to the brigade.
Please remember that there is no age or gender limit in the brigade. We currently have members both Male andFemale and ages ranging from 16 to 65 so please don't think your too old or the wrong type of person to join and be part of this great community asset.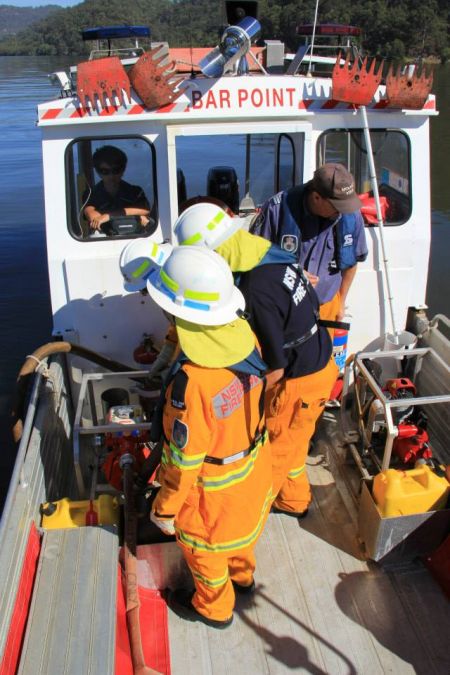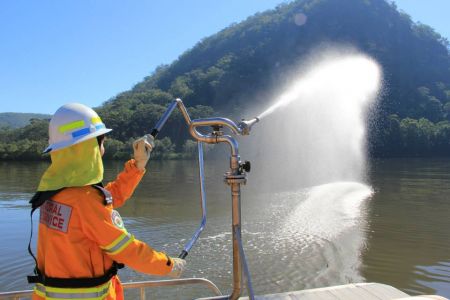 Mooney Mooney RFS Open Day 2012